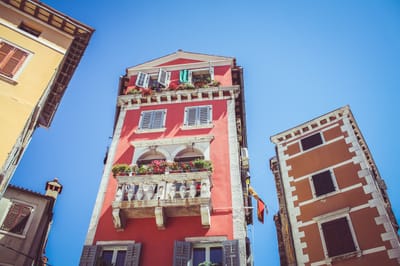 Cornerstone Custom Homes is all about Creating New Design in each project. Our goal is to bring a Custom Design to each property whether it is a single family home or a 100 unit apartment building.
Cornerstone Custom Homes is always looking for available properties to purchase in the Hampton Roads area of Virginia. Feel free to give us a call for a free evaluation of your home/property.
Cornerstone Custom Homes also provides great contracting in the local area of Hampton Roads. Whether a homeowner needs a new roof, windows, kitchen, or an entire home renovation. Call today for a free quote.